The holidays are one of the busiest times of the year. Gifts to buy, events to attend, family to visit; they don't leave a lot of time left over. It's easy to understand, in turn, why many Gridley and Oroville drivers neglect their vehicle's essential service. When you only have so many hours in a day, it can feel hard to commit them to an oil change.
Now, however, with the holidays over, it's the perfect time for drivers like you to get the service you've been putting off. Contact the service team at Ed Wittmeier Ford today and schedule your appointment.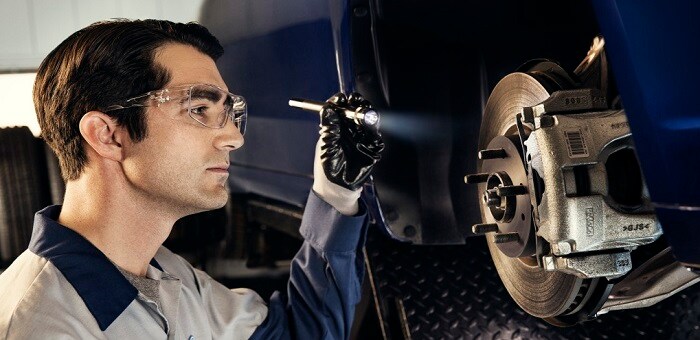 Why Seek Service at Ed Wittmeier Ford?
When you visit our service center in Chico, CA, you'll find a team of factory-trained technicians with the tools and expertise to handle an array of different services. These include everything from the simple tune-ups that every car needs from time to time, to more complex problems requiring bigger fixes. Some of our most commonly requested services include:
Tire Rotations
Oil Changes
Battery Inspections
Brake Maintenance
We go the extra mile to offer our customers maintenance that lasts. This includes the use of OEM-supplied parts. These parts, provided by our Ford manufacturers, are built to last longer and perform better.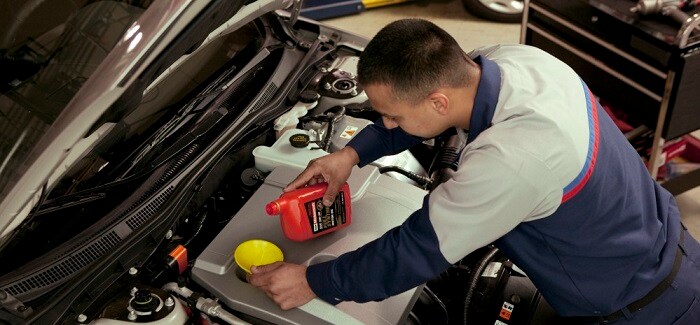 Call in Today to Arrange the Ford Maintenance Appointment You Need
If you feel like a service trip to Ed Wittmeier Ford might be right for you, give us a call. We'd be happy to find a convenient time for you to come in and visit us. Just tell us what you need. We work with drivers all over the areas of Paradise and Orland. Don't hesitate to contact our service team today.